Posted by David, Approved by Melody
(I'm hopeless without her)
Kierstin marks a new record for Melody and I as the furthest reach for our seniors. Galt High School is some 63 miles from Turlock. Yes, that's a Galt letterman jacket. They just so happen to have the same block letter G with red and white like Gustine High. I guess they figured being 80 miles apart would keep them safe from appearing in blog posts together.
We met up with Kierstin, her mom, and even her grandmother out in Linden, CA, my home town. Our always helpful friends Bobby and Krissi provided us not only the use of their property but also golf carts. Full disclosure: I've known Bobby since grade school and his wife Krissi is related to Kierstin. Total six degrees of separation going on here.
The plan was to catch some of the last of the cherry blossoms before they hit the ground. Rain the weeks before kept us from catching them in full bloom, but luckily the skies opened up just long enough for us to pull this shoot off and, man, was it a fun shoot. We got to zip through orchards on golf carts, had an adorable model to work with, help from mom, a cheering section in the form of Krissi, mom, and grandma, and got to shoot in all sorts of character-filled locations.
I'll admit, when we started out I was worried. Kierstin was not in the best mood when she got there - heck, a shower head had dripped water on her freshly styled hair, which would be beyond frustrating, especially after having already worked a seven-hour shift on your day off from school -- and was understandably stiff in front of the camera. I mean, who doesn't freeze up when someone points a camera at them? Almost instantly, though, we sensed the thaw occurring. By the time we headed home, Melody and I were talking about how much fun we had and what a great subject Kierstin was. A couple days later her mom posted this on our Facebook wall:
What a great experience with you shooting Kierst's senior pictures :). We are so excited to see them!!!! Kierst felt like a princess...after stressing out the whole way there...lol. Thanks so much ;)
Comments like that make this all worthwhile.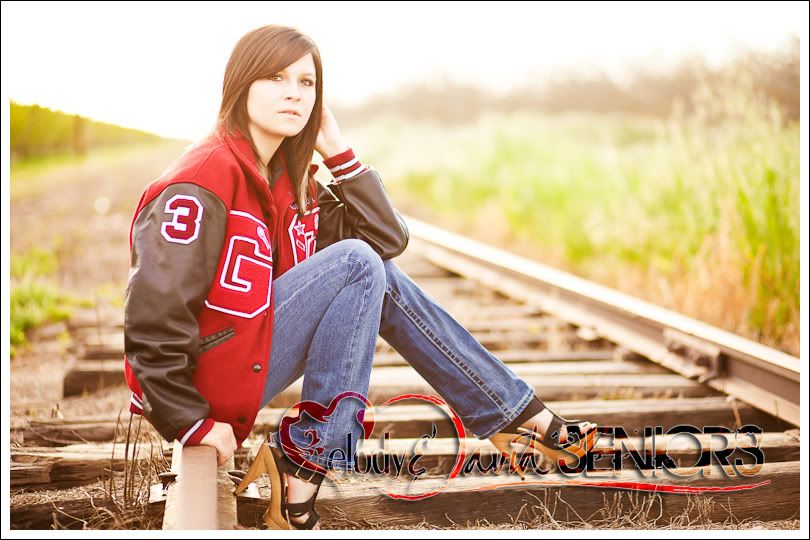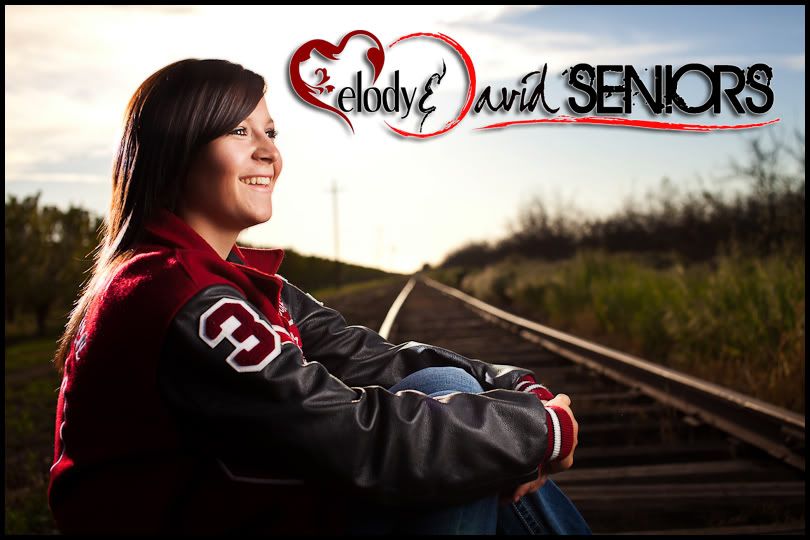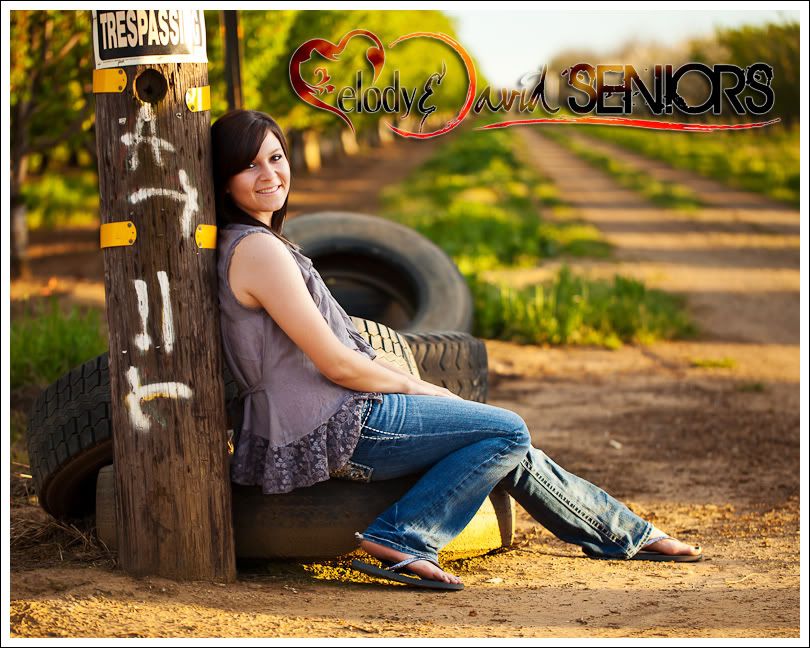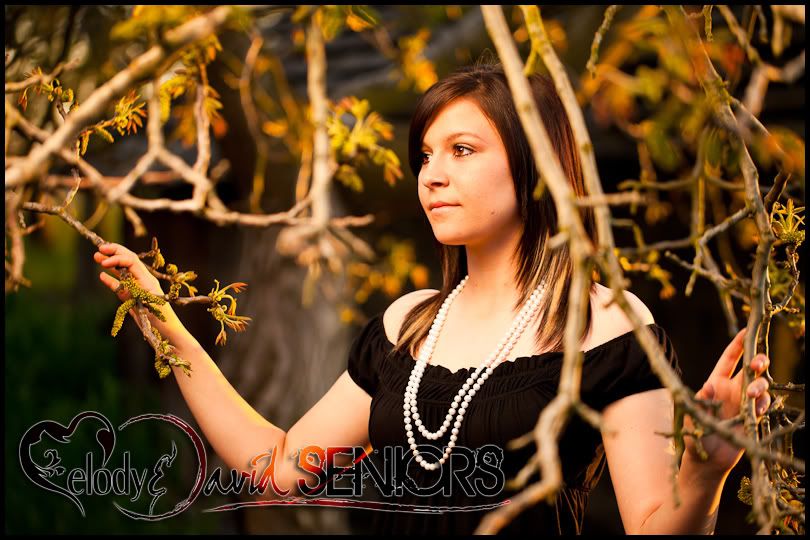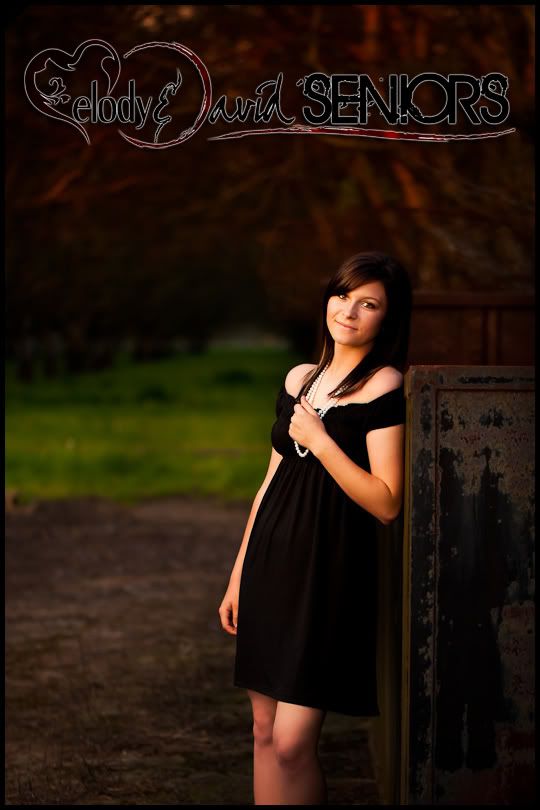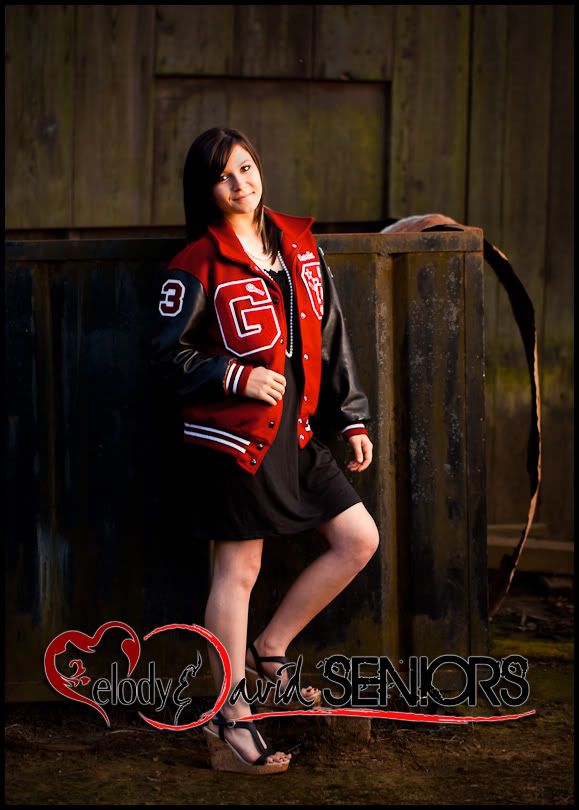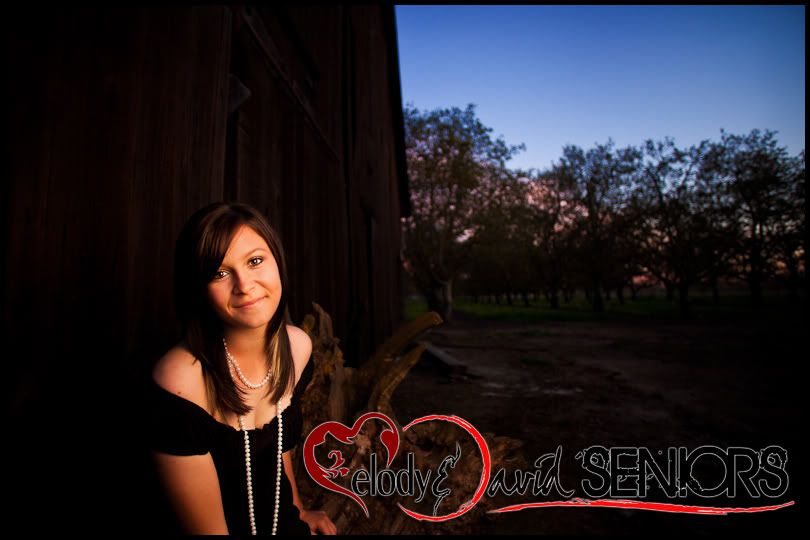 Next Up: I'd like to say that it's going to be a post from the past but I can't guarantee that. With the coming of spring means the onslaught of shoots, both weddings and otherwise. But if you subscribe to this blog you'll be sure to get the notice when the next senior post goes up. Don't forget to find us on Facebook and to pass our info along to friends.