Posted by David
Welcome to the Senior Portrait side of Melody and David Photography. Some people turn their senior portrait shoots into mini fashion shoots, others stick with the "pick three poses from the chart" manufacturing approach to photography, but both of those bore us.
You're not an empty headed model filled with blank expressions. You're an energetic teenager at the top of your game, filled with passions, beliefs, and interests. We haven't met a senior yet that can be captured with a pose from a chart.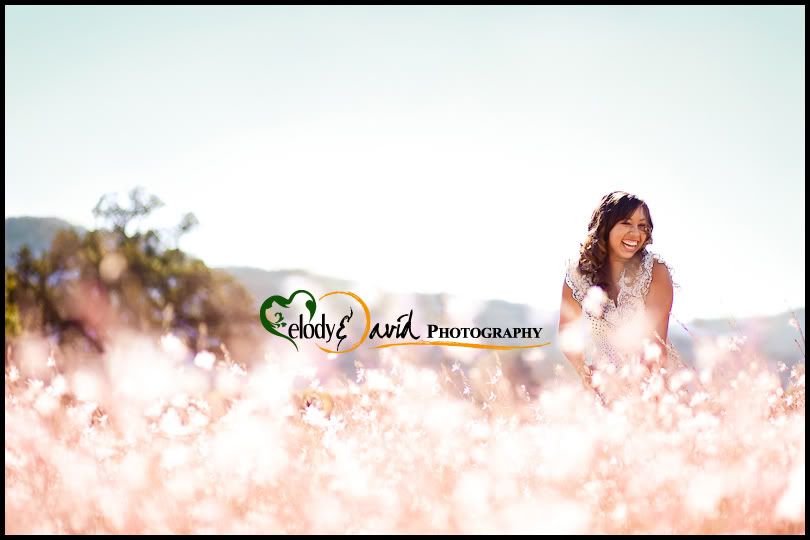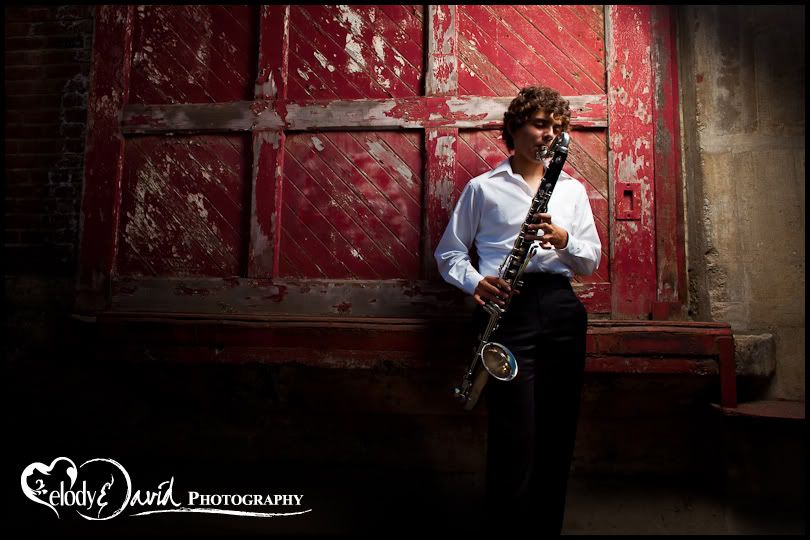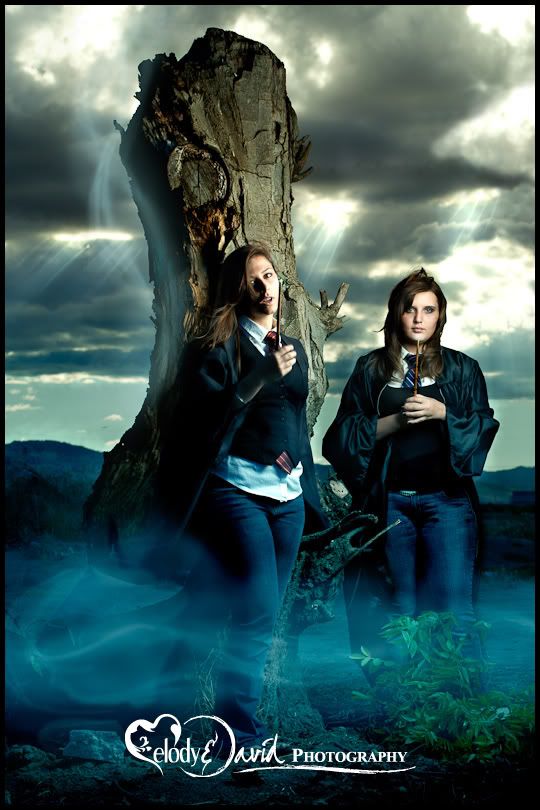 So don't think fashion shoot. Think magazine spread! Think album cover! Think movie poster! That's what Melody and David Seniors get.
When we shoot, people stop and ask, "You guys making a movie?" It's a production, and you're the star.
So add us on
Facebook
, follow this blog, and get ready to make some magic.