Posted by David
There are so many shoots that I need to catch up on, like 67 to be exact . . . and counting. Unfortunately, I'll never be able to catch up on all of them. Because of that, the text is going to be sparse and the photos many. I'll also be jumping around. So if you see someone get blogged and you know that person had their session after you, chill out, I'm just hopscotching my way through the shoots :o) Current shoots will take precedence over past shoots, and yes, people are still getting 2011 senior portraits done.
Speaking of current and past shoots, it seems fitting to start off the new blog with Beto because we shot with him just recently and in the past, and both shoots need to be blogged. His shoot was interesting in the way that it was broken up. He got a two hour shoot, but then also booked at the same time as his friend, Daniel, who got a one hour shoot.
We had a yearbook deadline we were working under and a letterman's jacket that wasn't going to be in on time, so what we opted to do was split Beto's session into two one-hour sessions and combined the first one with his buddy Daniel's.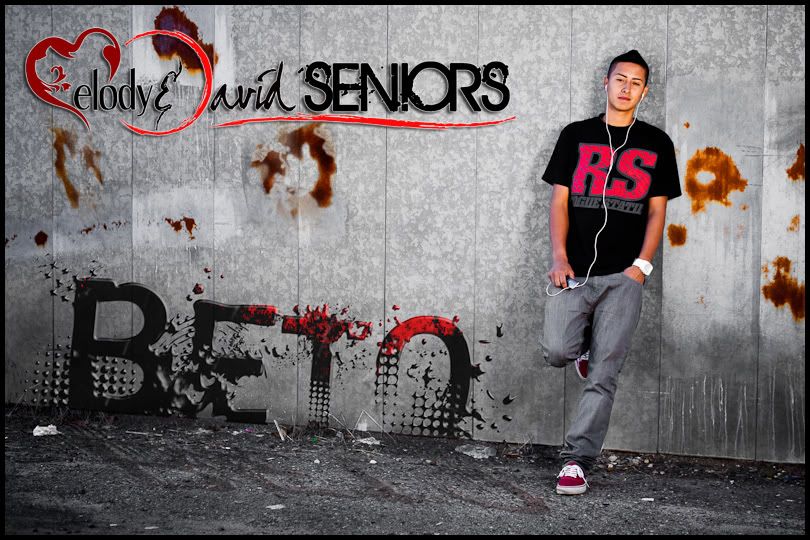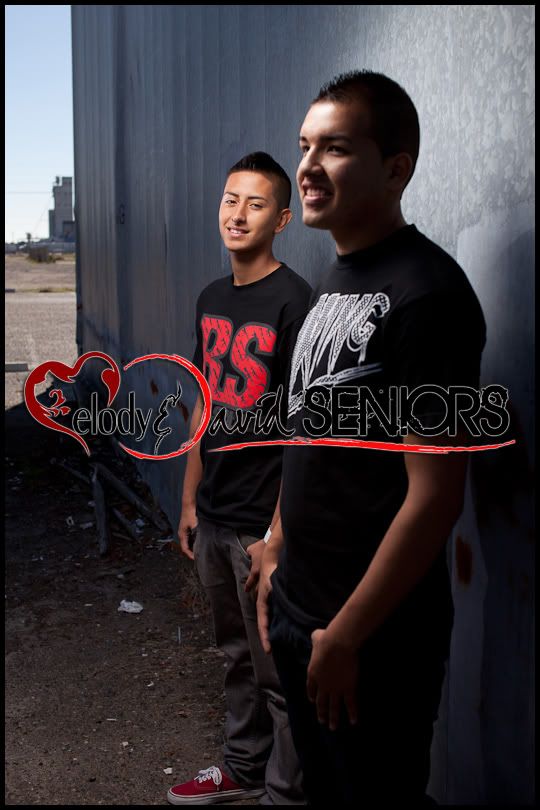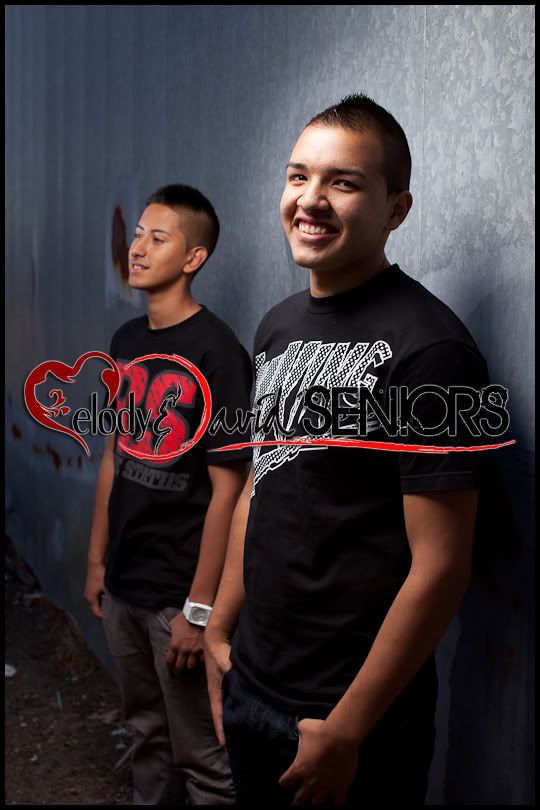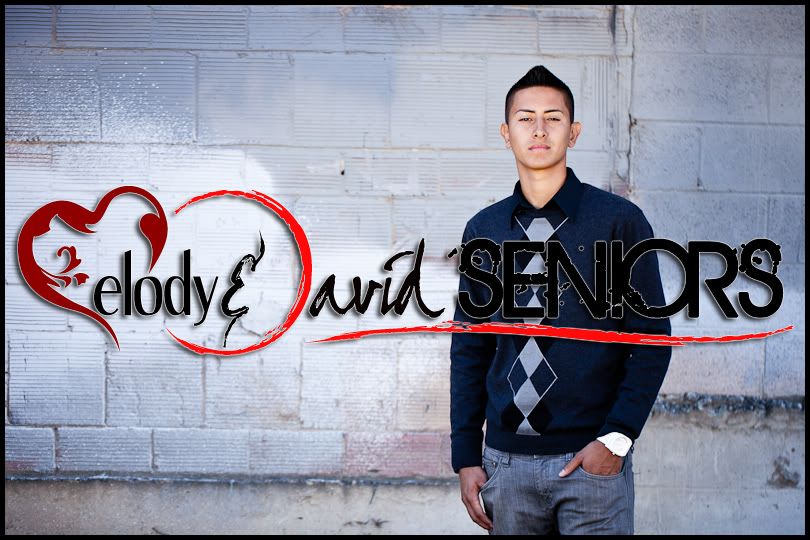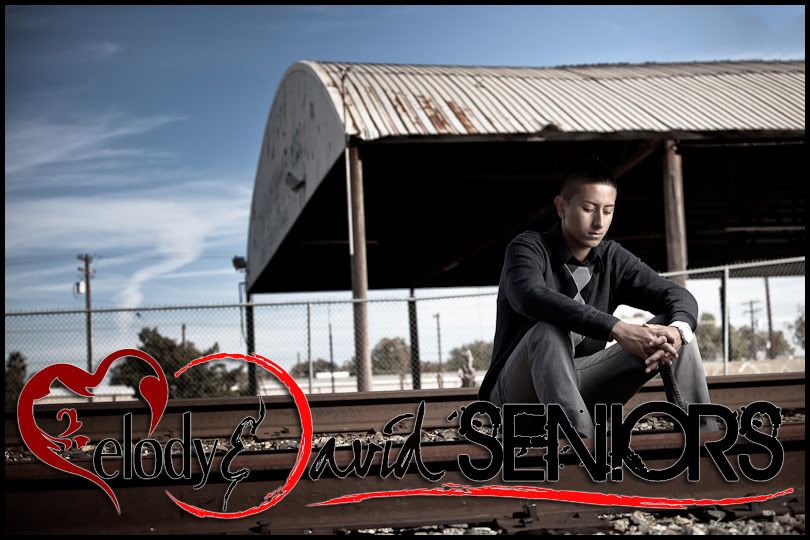 Then, about two weeks ago, after the letterman's jacket was all finished up, we met up with Beto out in Gustine to do some more shooting. This time we not only had a letterman's jacket, but a '64 Impala. We picked a spot almost at random and created some killer portraits.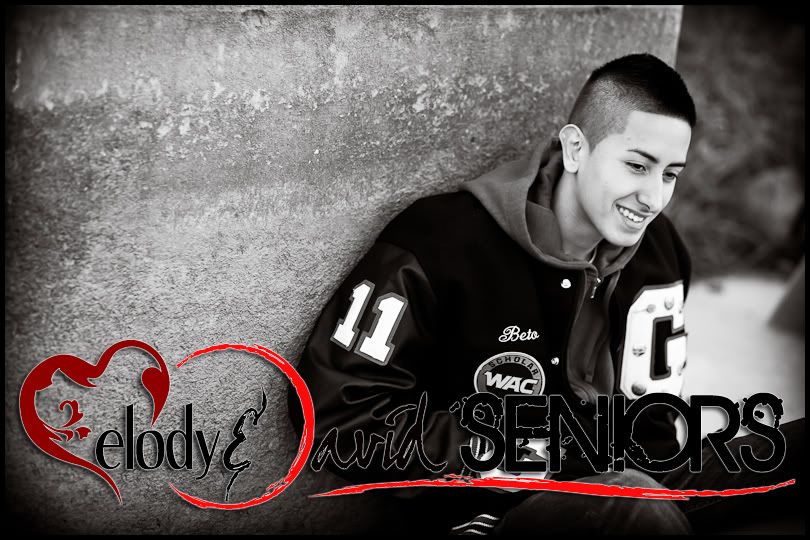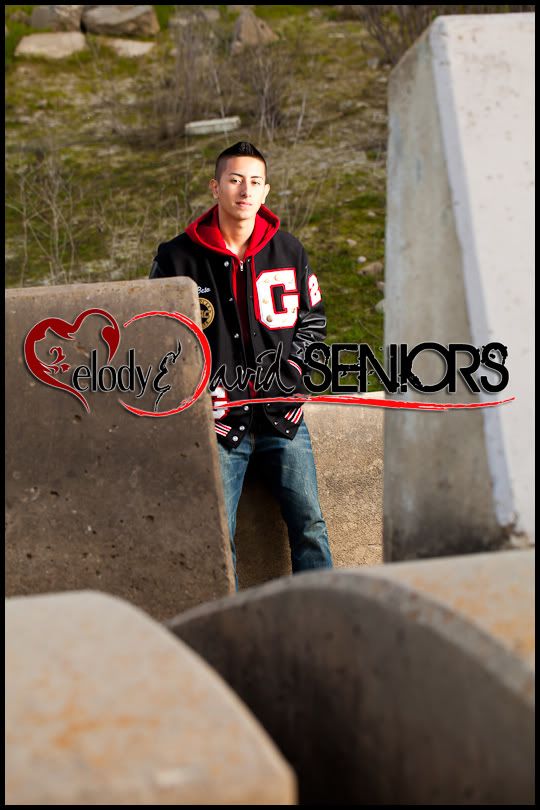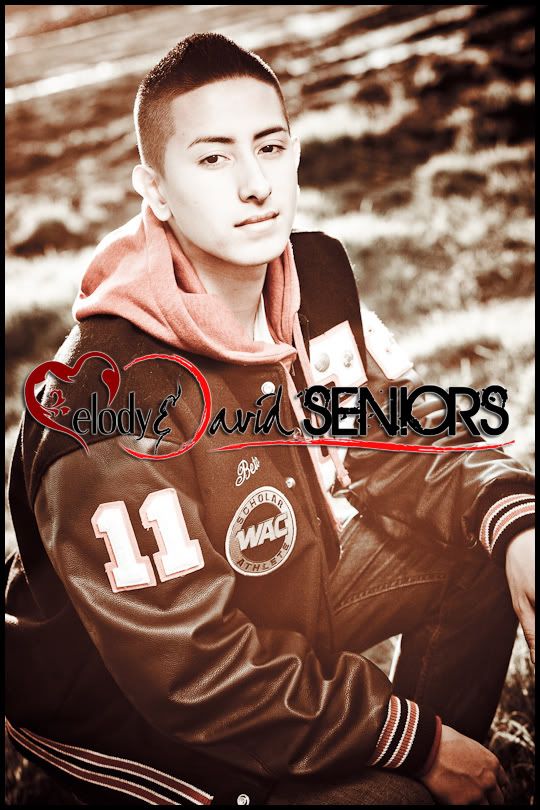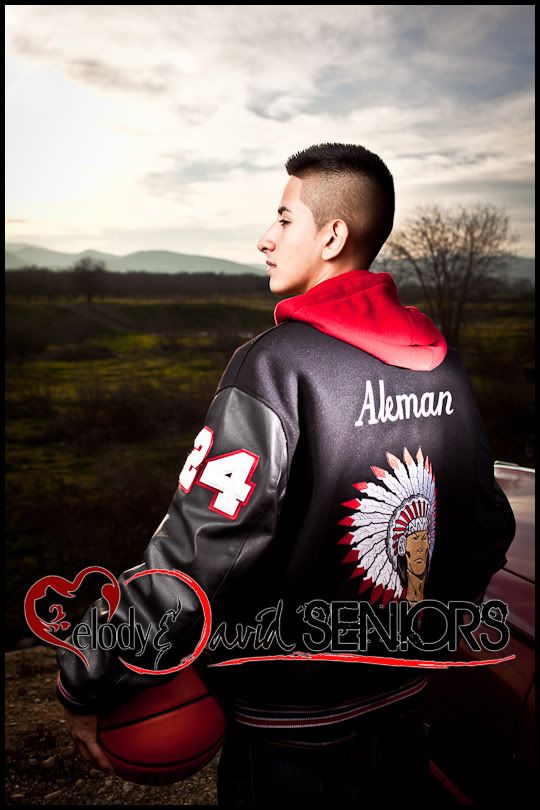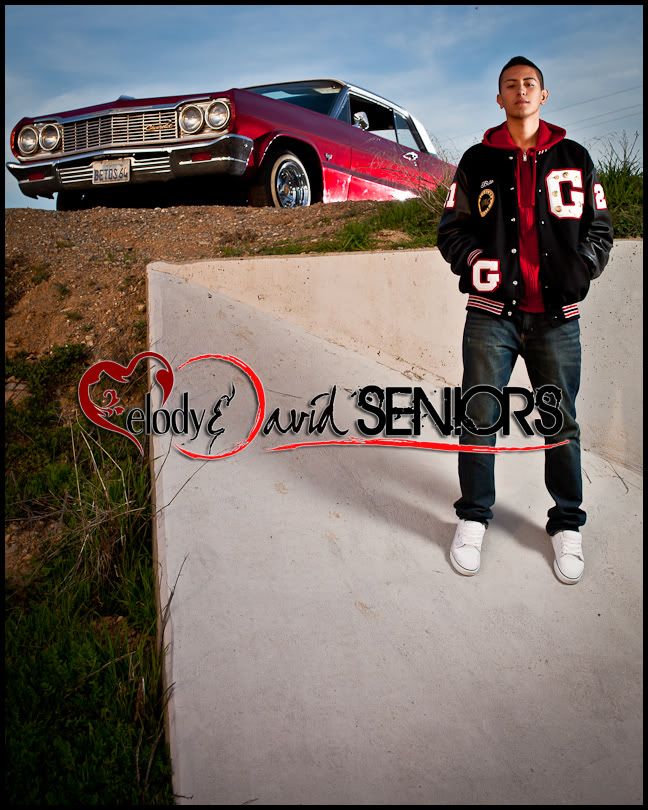 Many thanks to Beto and his folks. Not only did you guys help to make these shoots even more fun than usual, but you even gave us some great ideas for shots. And a special thanks to dad who got the '64 tuned up in time for the shoot and to mom for being an amazing assistant.
Next up: Le Grand High School